When you suffer an injury in a motor vehicle accident, you need an attorney you can trust to protect your interests.
If you have been injured in a trucking accident, you need an experienced local attorney to take on the trucking companies.
We are dedicated to providing those injured in motorcycle accidents with personalized and first-class legal representation.
A serious dog bite can be a life-altering injury. Let our experienced dog bite attorneys help you get the recovery you deserve.

"Jesse Williams did an outstanding job on my case. He was quick to answer my messages as well as getting information to me as soon as he knew! Thanks his hard work my case outcome was better than I could have excepted. You will not regret hiring him!!"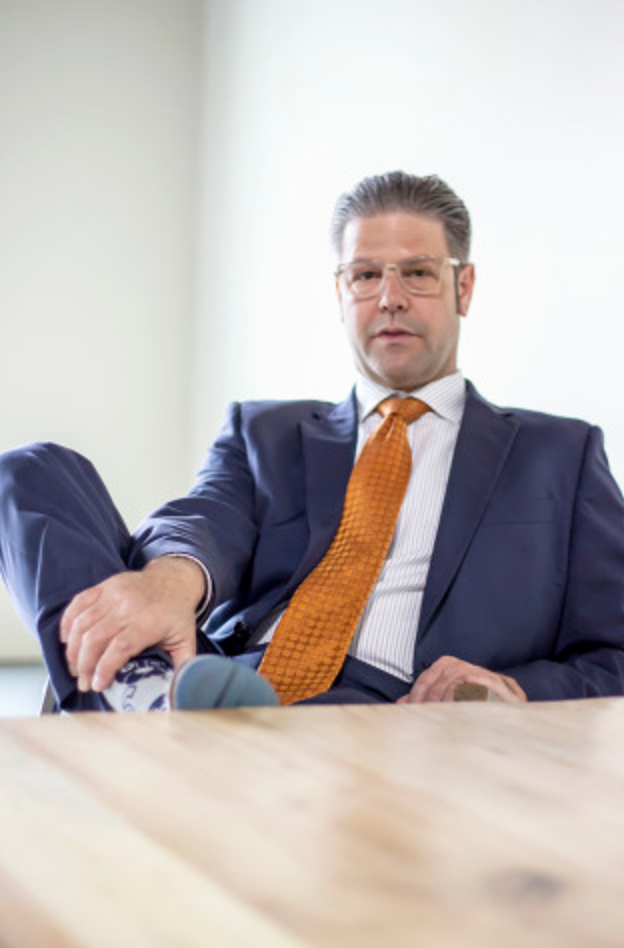 Jesse L. Williams
Williams was raised in a respectable working-class family in Northern Michigan and graduated from Benzie Central High School in 1989. He went on to serve in the United States Army for eight years, including six months locating and clearing land mines and bunkers after the Gulf War.
After leaving military life, Williams decided to go to law school in San Diego, California, graduating from Thomas Jefferson School of Law in 2004. He resettled in Northern Michigan after law school and has been practicing here for the past 13 years. He has garnered a reputation as a man of the people, who fights relentlessly for his clients. A combination of work ethic and an unwillingness to accept the status quo, has driven the trajectory of Williams' practice. He believes "There are overwhelming injustices throughout the world, this job allows me to help people combat some of them. The process is both inspirational and defeating" Defeat is not measured in "wins" and "losses", but rather the fatigue of fighting a system that is often rigged. Williams is not afraid to challenge the authority of the system, having come up against many an obstacle throughout his career.
Although he might prefer a career in professional snowboarding, mountain biking, or other adventure sports, he sticks with law taking on the challenges and obstacles that his client's face in an adversarial system.